SERVING TN, MS, GA, AL, AR & FL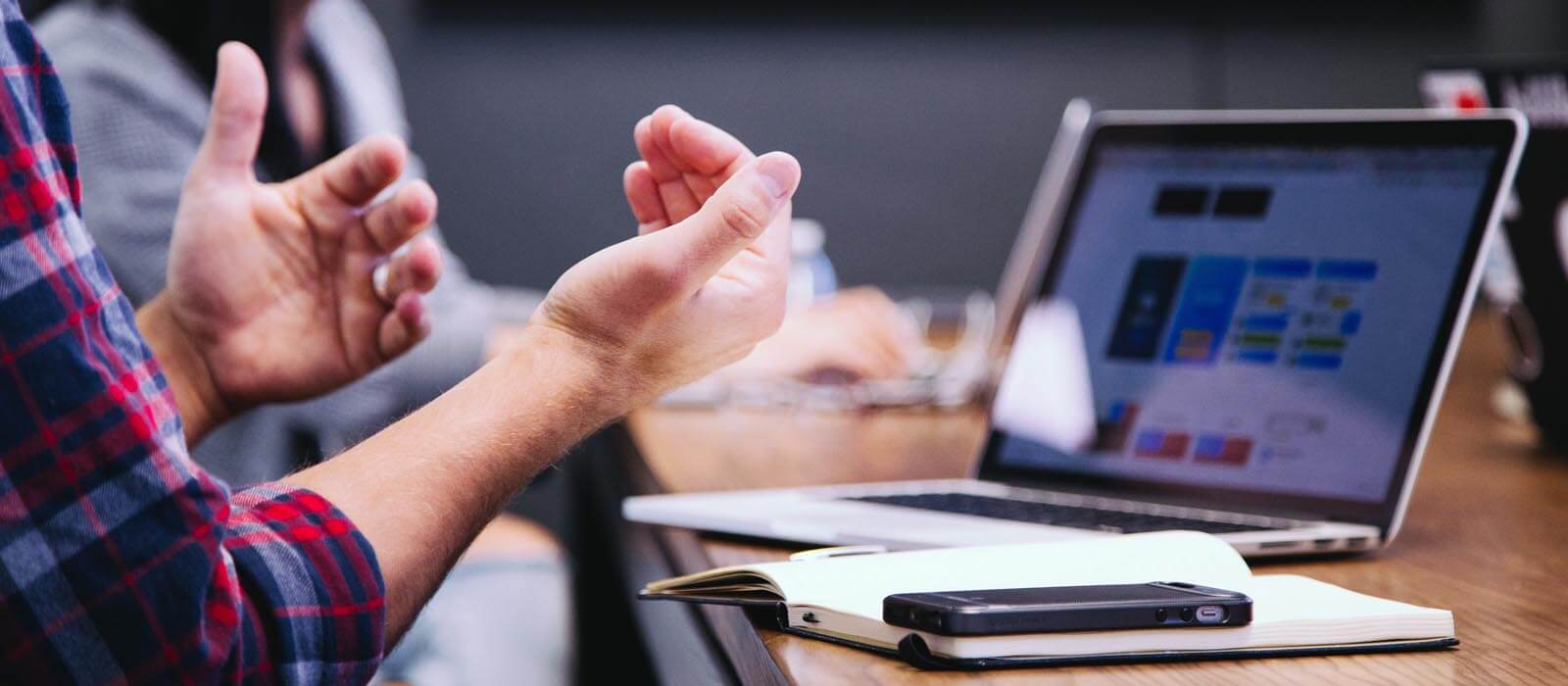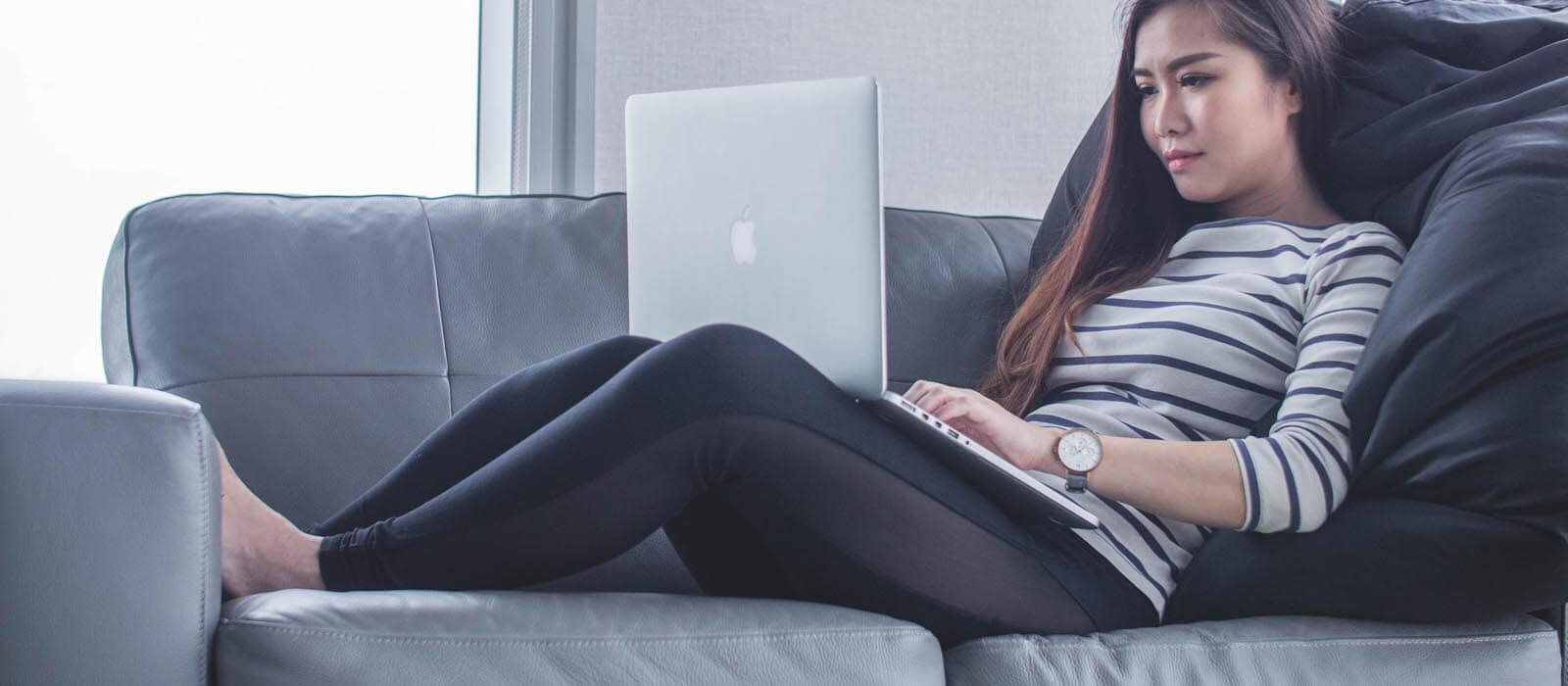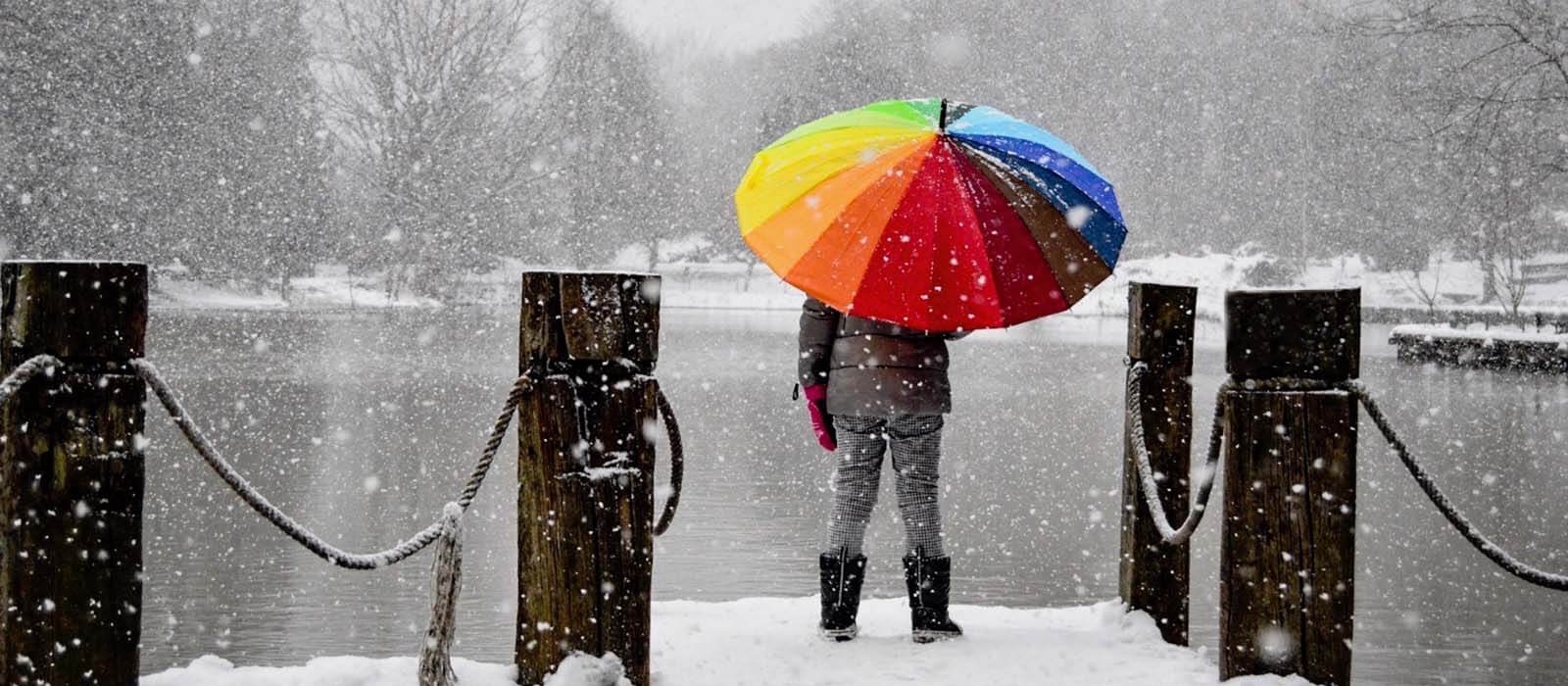 Simple. Affordable. Comprehensive Insurance. You want to be sure that everything you value is protected. That's why we offer a variety of options that are tailored to meet your unique needs.
Fields Insurance offers a wide variety of insurance products - Auto, Property, Business, Farm & Life Insurance. Our Agency specializes in Commercial Insurance. We insure Apartment Complexes, Restaurants, Office or Retail Businesses, and Contractors just to name a few. General Liability, Commercial Auto, Commercial Property, and Workers Compensation are types of coverage we can handle for you.
We consider every customer, whether a long-term customer or a new customer, as part of our family and strive to make sure that all customers are provided the coverage they need at a price they can afford. That variety of services, along with specially tailored features in our policies, is what separates us from the competition. We appreciate the opportunity to Earn Your Business!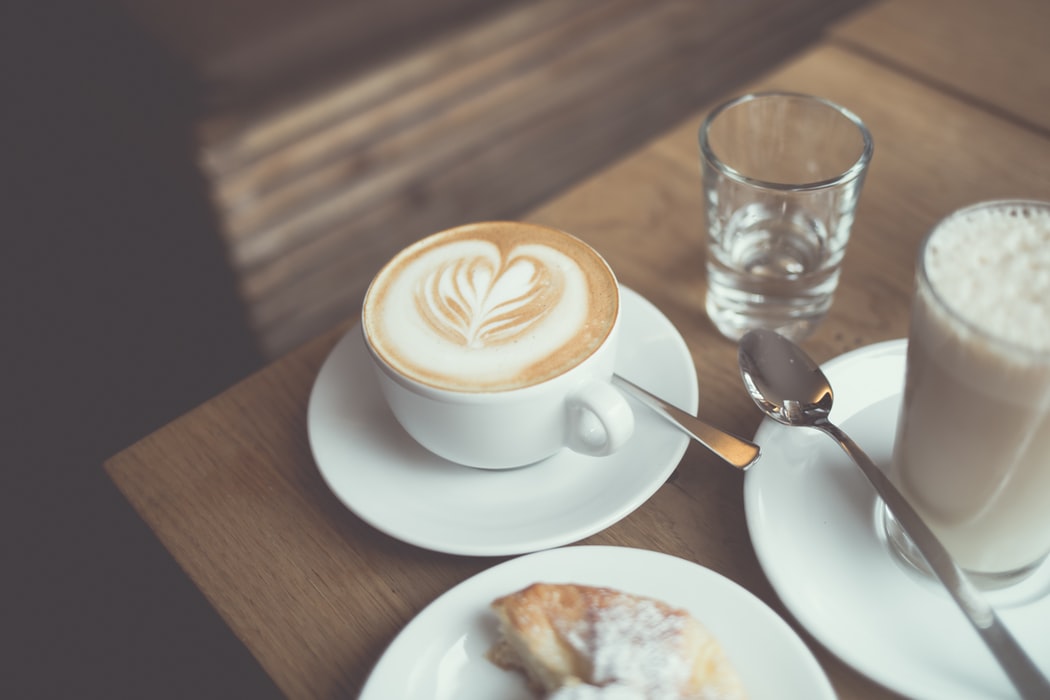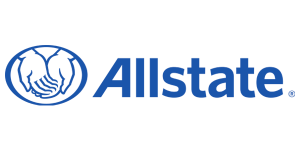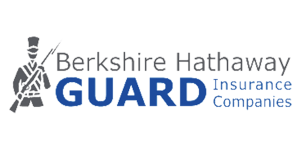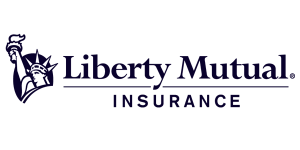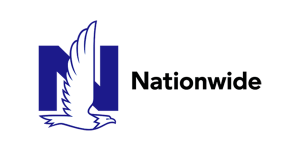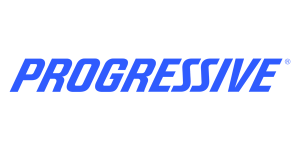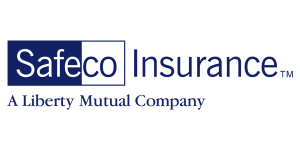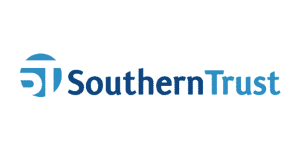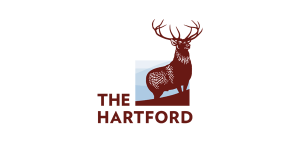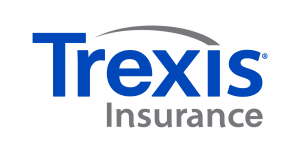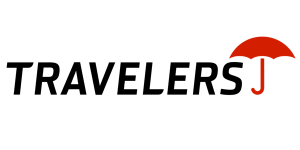 Fields Insurance Products
Auto
Covers your personal automobile and protects against exorbitant repair costs in the event of an accident.
Policies can cover a number of traditional automobiles as well as other personal vehicles.
Guards against a variety of risk factors with collision, liability, and comprehensive policies available.
---
Check Out Our Customer Reviews
No matter who you talk to they will take care of you like family.
SatisfiedCustomer2017 | Oakland, TN
I would recommend them to all my friends and business associates. Thank you, Michael, Nick, and Bob!
SmileDaily | Oakland, TN
Reminds me of the old days when you felt like you had a personal agent and weren't just a number in a system.
MarkB | Lakeland, TN
I trust their judgment/decisions when they recommend anything.
MonicaJ | United States
Michael and his team are local, friendly, and always available.
Spencer Bradshaw | United States
They are one of the best choices of insurance we could have chosen.
Essary | United States