Fields Insurance is a Ramsey Trusted Provider

Dave Ramsey is a bestselling author, personal finance expert, syndicated radio show host, and businessman. His simplified financial plan has helped countless people take control of their money, build wealth, and enhance their lives.
As a RamseyTrusted provider our Insurance agency understands the importance of building a mutual trust with every customer.
Our team of professionals believe that we can meet or exceed your expectations of Price, Service and Expertise. This agency is dedicated to providing you with Quality insurance protection while giving you Prompt and Courteous service. Our agency's foundation has been built on a willingness to Help others in their current situation to obtain the protection they need and transfer their financial risk to a Reliable & Affordable insurance product.
We are more concerned about your well-being than our commission
As an independent insurance agency, we're not restricted to only one insurance carrier. This means we compare multiple companies to create an insurance package that suits your unique needs and budget. We want what you want: affordable insurance that covers only what's important to you.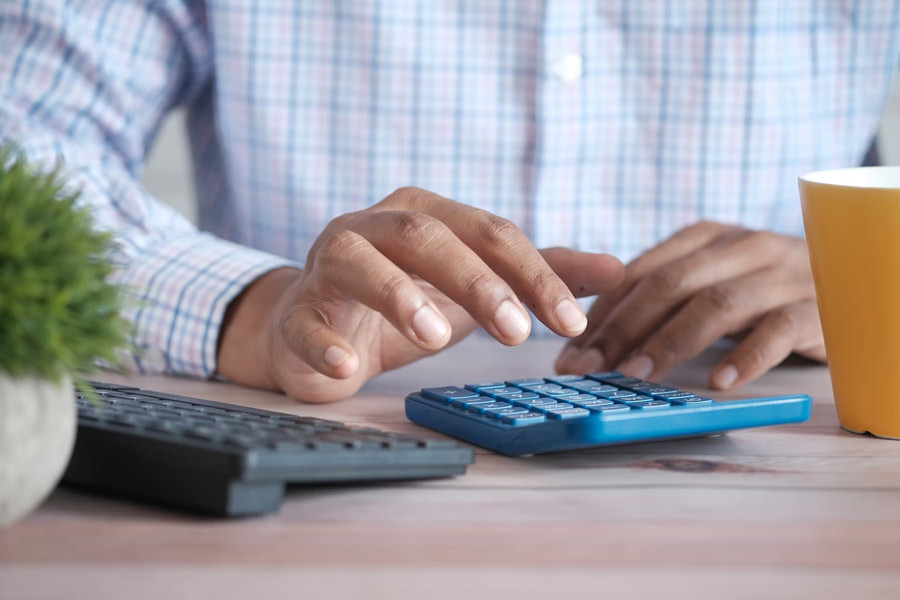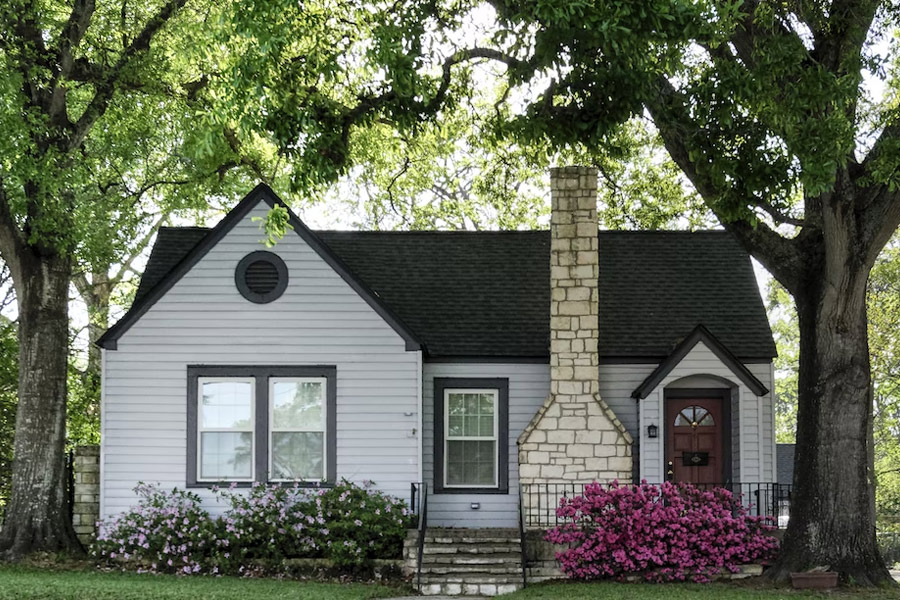 We care about your future
Insurance is not a one-time sale. It's a lifelong relationship. We take the time to explain your coverage, so you know exactly what you're getting. We're also happy to discuss changes to your insurance for whatever life hands you: a new house, a growing family, etc.
We are held to a higher standard of service
Trust isn't something that's earned once and kept forever. It must be maintained every day. We're here to help you from quote on. Our customers are part of our family, so we treat you like family. Our team is dedicated to meeting or exceeding expectations in price, service, and expertise.