Quick Protection – Excellent Value – Proper Coverage
Fields Insurance Agency is dedicated to providing quality insurance protection while providing prompt and courteous service to all who seek our insurance products. We wish to establish a successful partnership with our Members that will respect the interest and goals of each party.
Success will be measured by our Members choosing us because of their belief in our ability to meet or exceed their expectations of Price, Service, and Expertise.
Licensed in TN, MS, AL, AR, GA & FL
Fields Insurance – Lakeland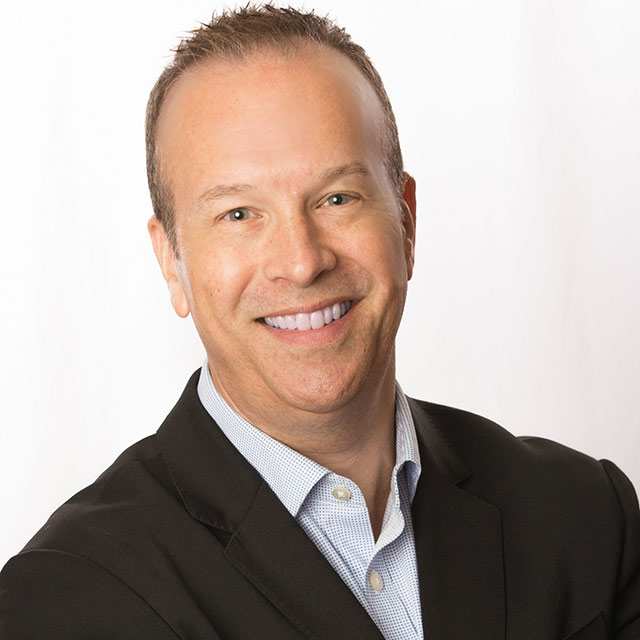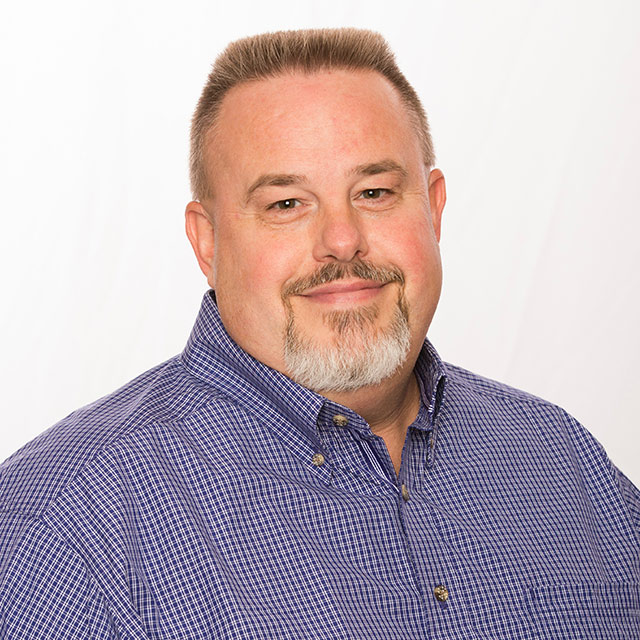 ASSOCIATE AGENT / GENERAL MANAGER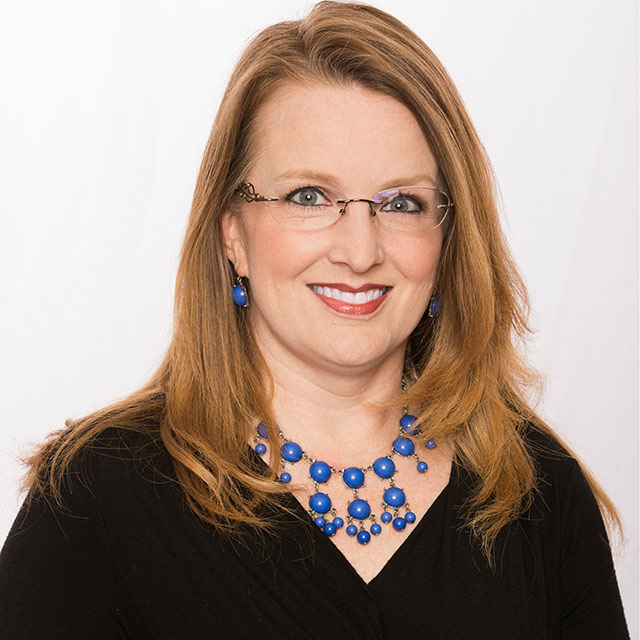 ASSOCIATE AGENT / OFFICE MANAGER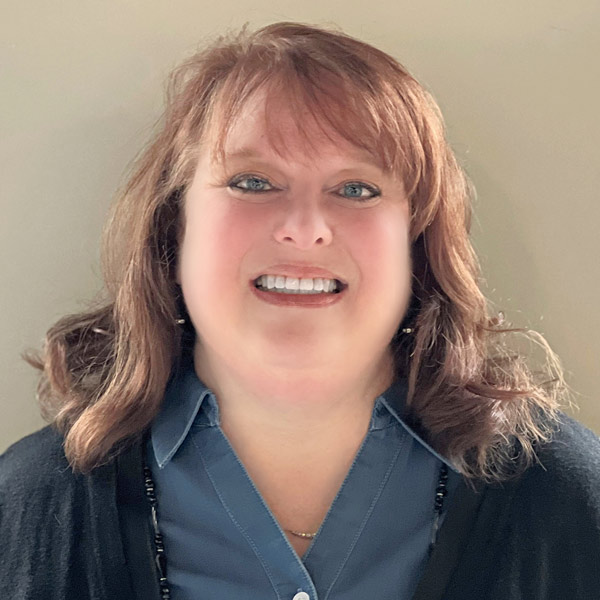 Customer Service Representative
Fields Insurance - Somerville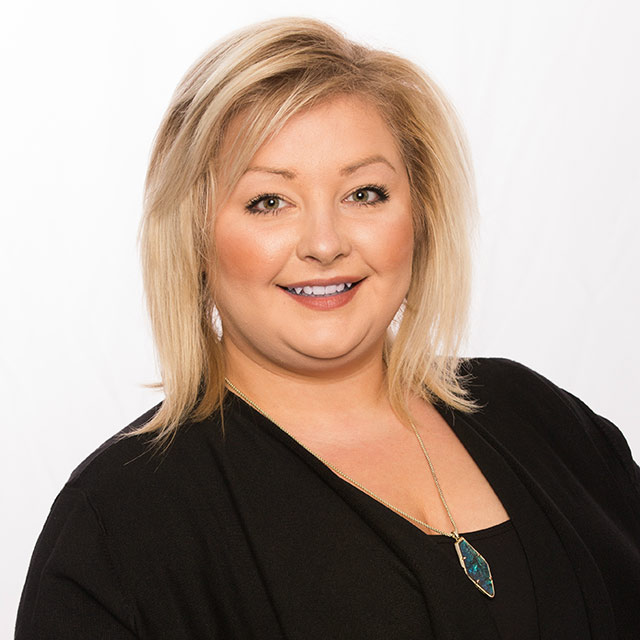 Associate Agent / Office Manager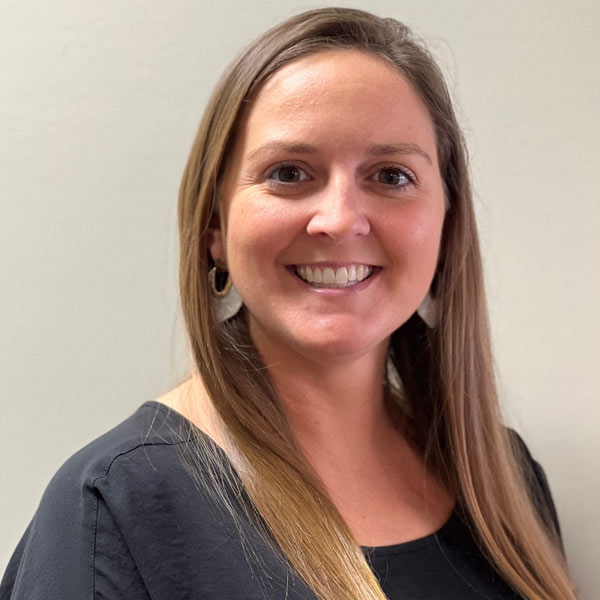 Customer Service Representative
Fields Insurance - Memphis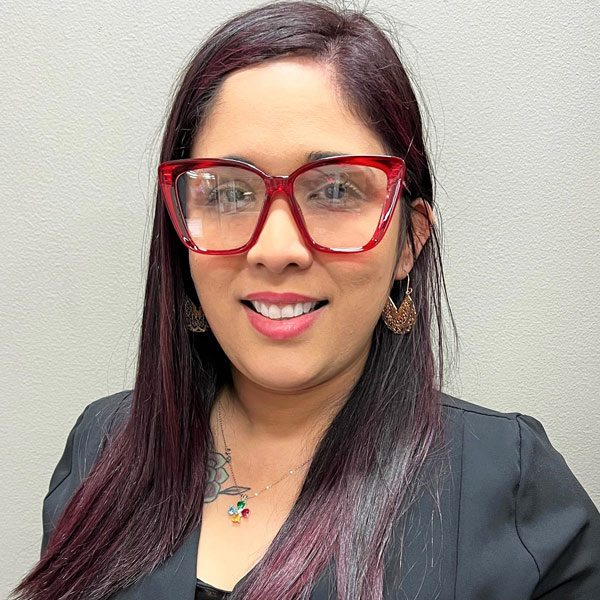 Customer Service Representative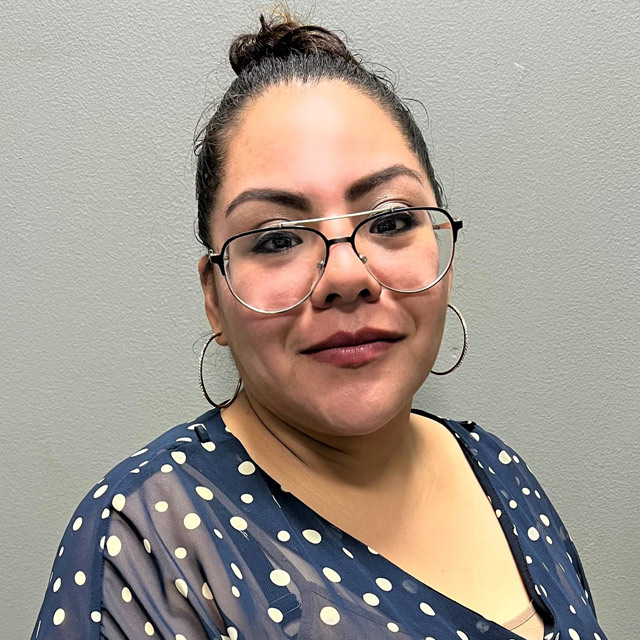 Customer Service Representative
Fields Insurance - Chattanooga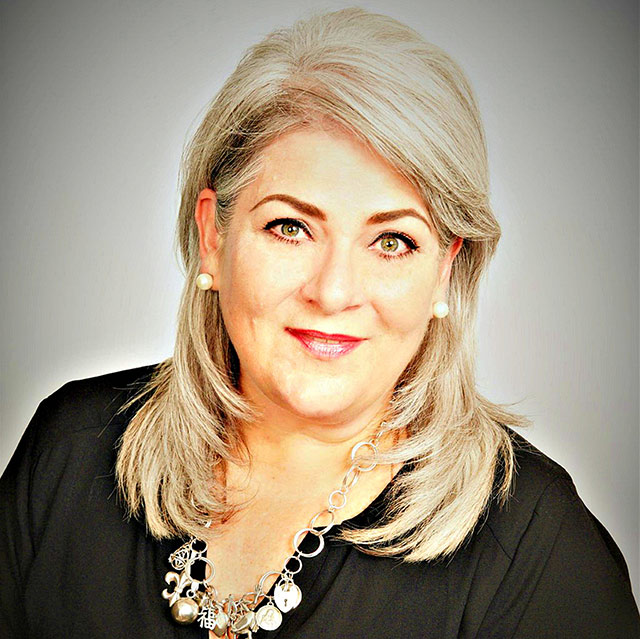 ASSOCIATE AGENT / OFFICE MANAGER
Janet Vidal
CLCS, CPCU, ARM, AAI, LUTC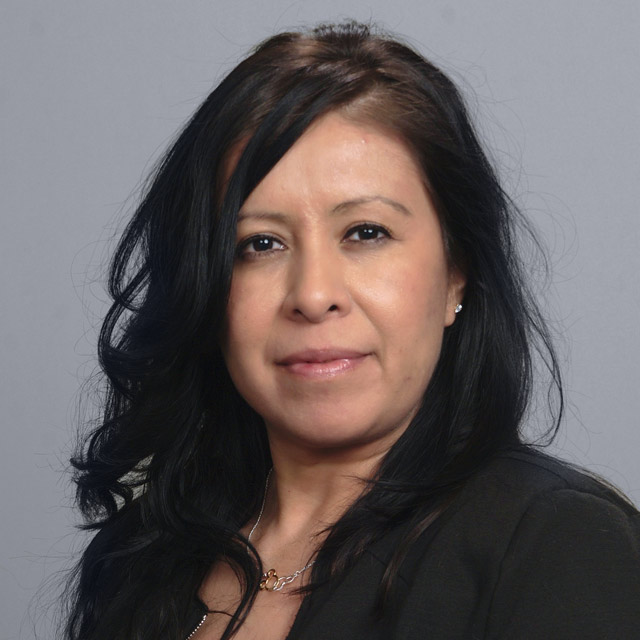 CUSTOMER SERVICE REPRESENTATIVE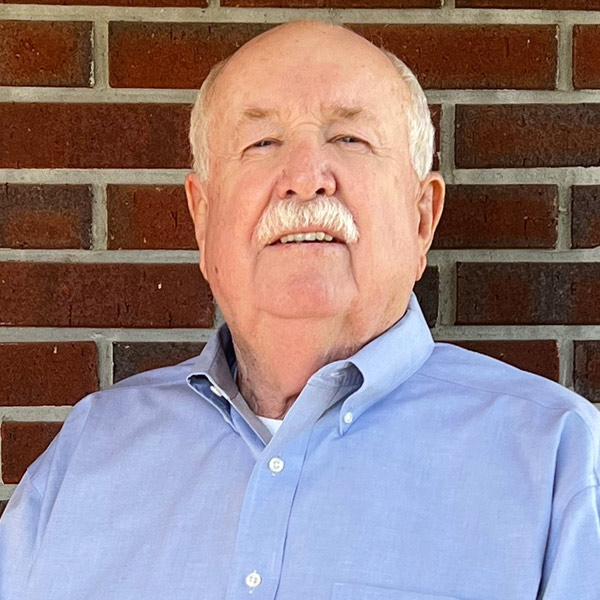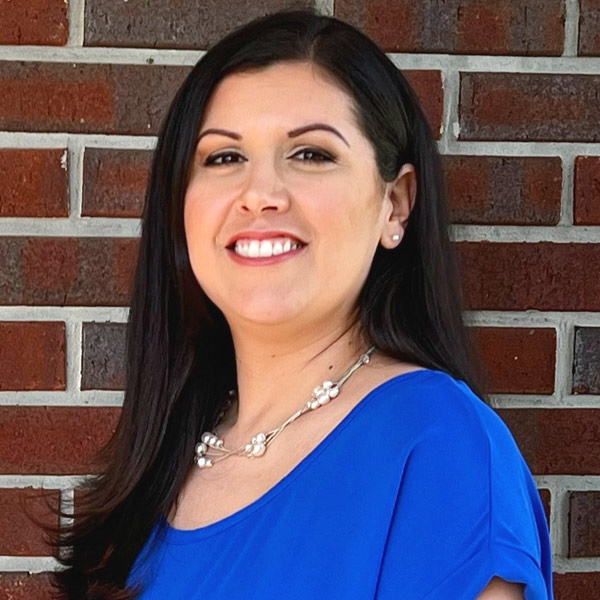 Associate Agent / Office Manager
Fields Insurance – Savannah, GA