Somerville, Tennessee Insurance Services
We've been providing insurance services in Somerville, Tennessee for more than 20 years. Our clients trust us with insurance policies ranging from their own personal auto insurance to commercial insurance for their small businesses. Join hundreds of your Somerville neighbors and make Fields your local advisors for all your insurance needs.
Somerville Employee Spotlight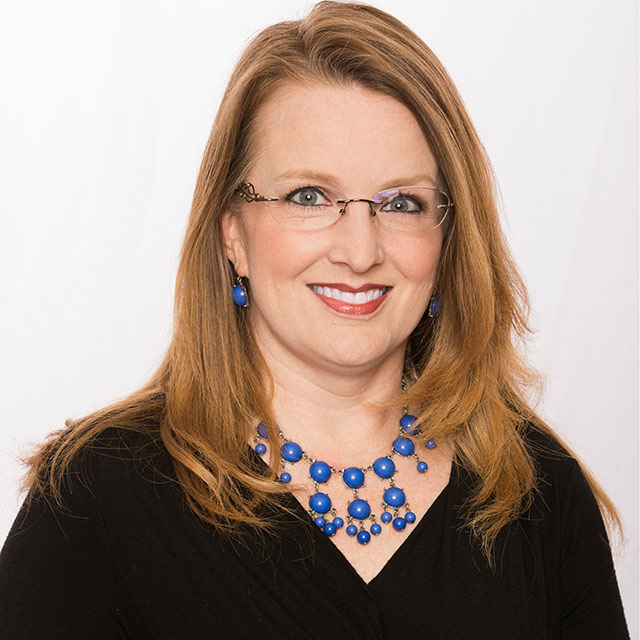 Dawn joined the Fields Insurance Agency in 2012 as an Associate Agent. Dawn brings over 23 years of Insurance experience to the agency. Dawn was an original member of the team which started this agency in 1993. Dawn is more than excited to be back at home in the Fields Insurance Agency where she can continue building an agency she helped begin in 1993. Originally from the Memphis area, Dawn now resides in Bartlett, TN with her husband, Nate. She has two children Kierstynn and Kolby. Dawn enjoys spending time with her family, singing, playing the piano, and is an avid Mississippi State fan!
Tour our Somerville Office
Take a virtual tour of our office and see some of the friendly folks who are working hard to bring you reliable insurance coverage.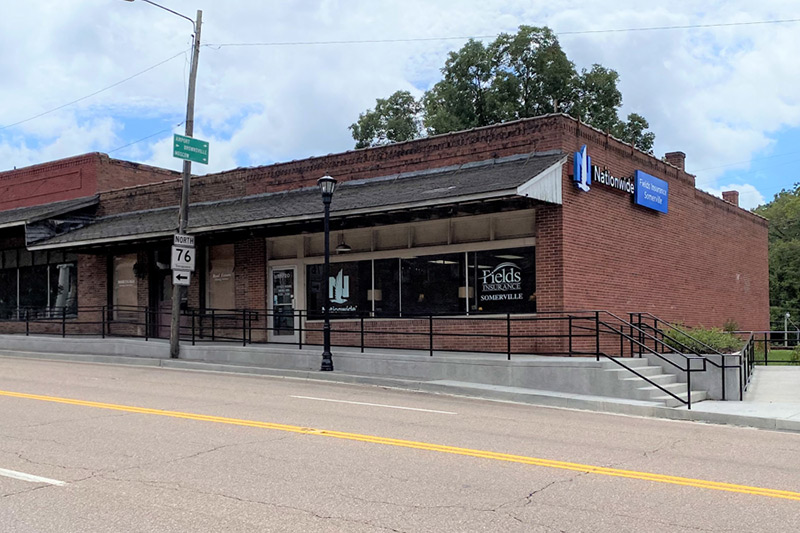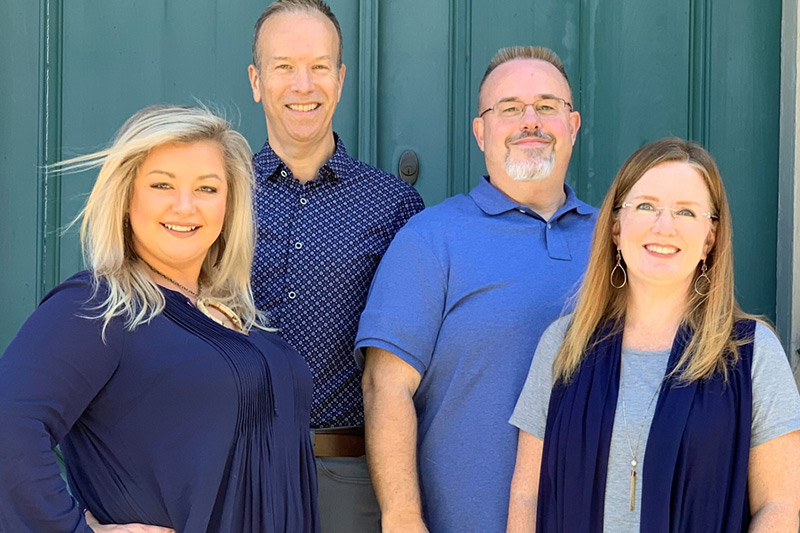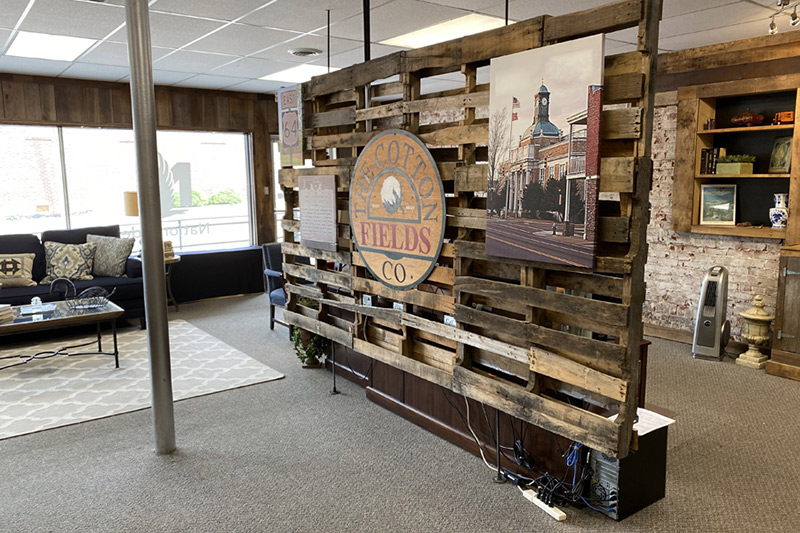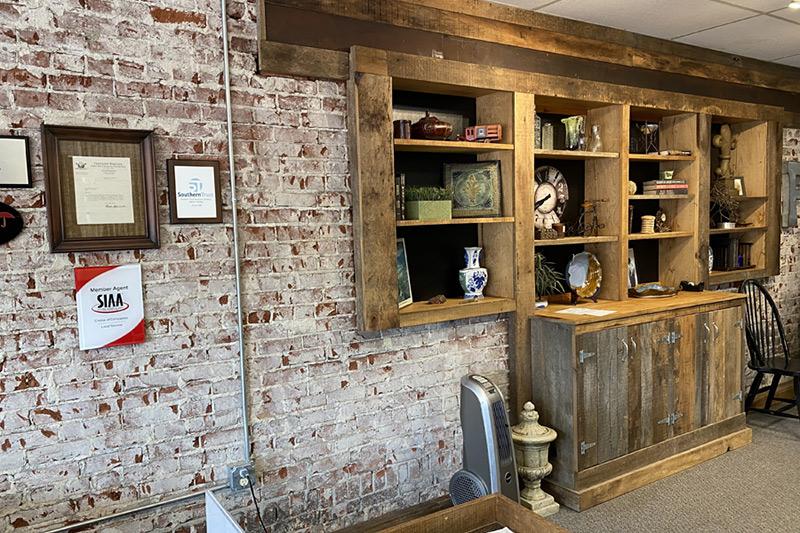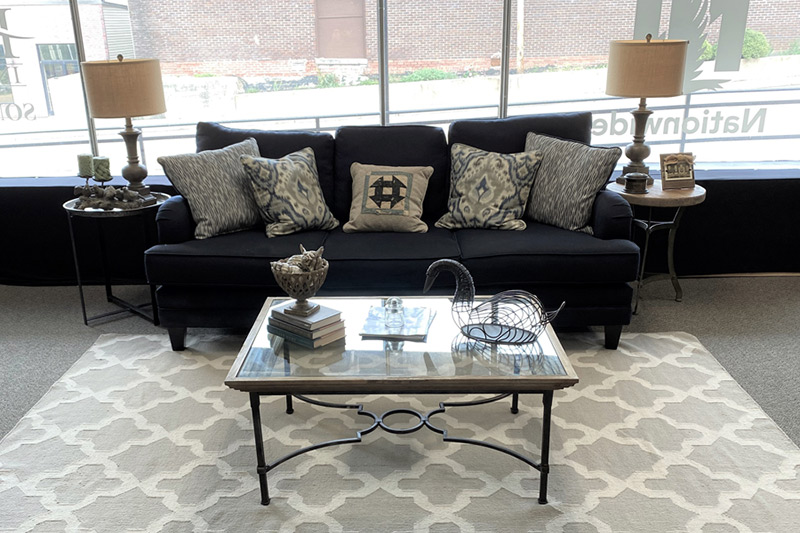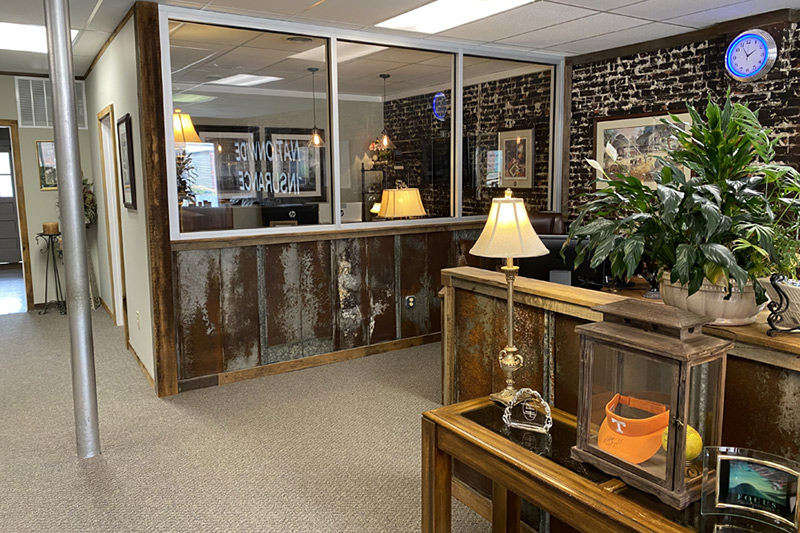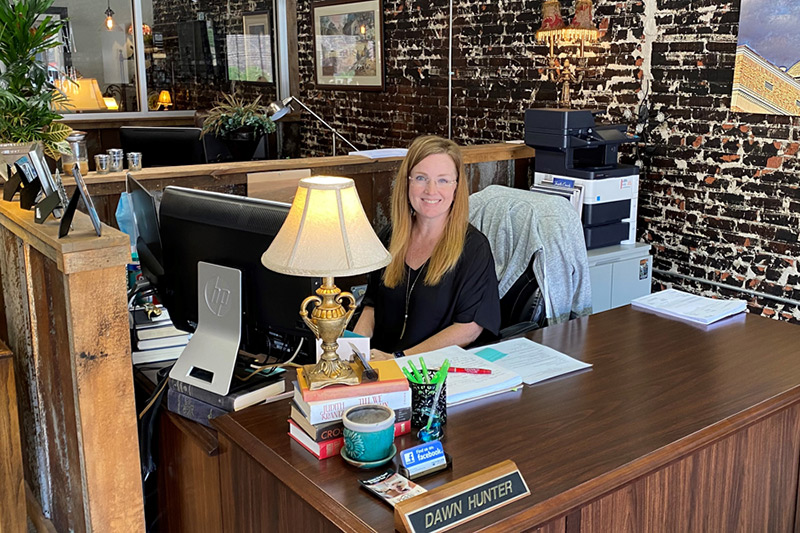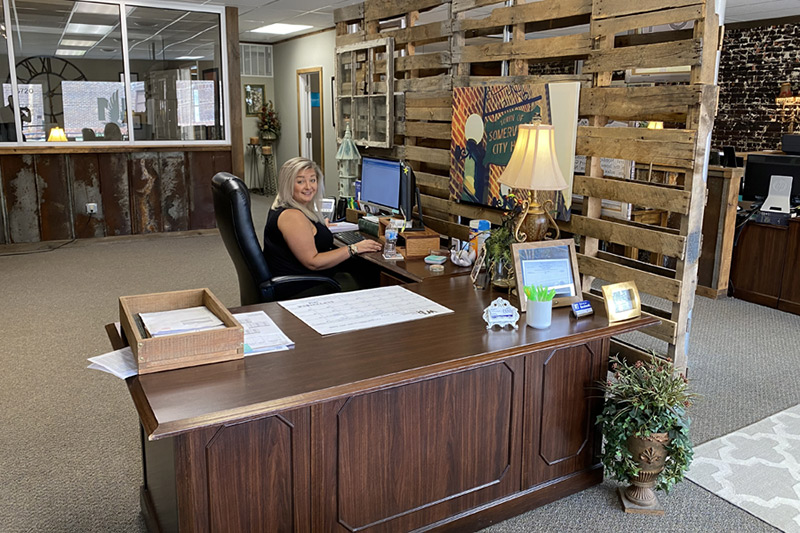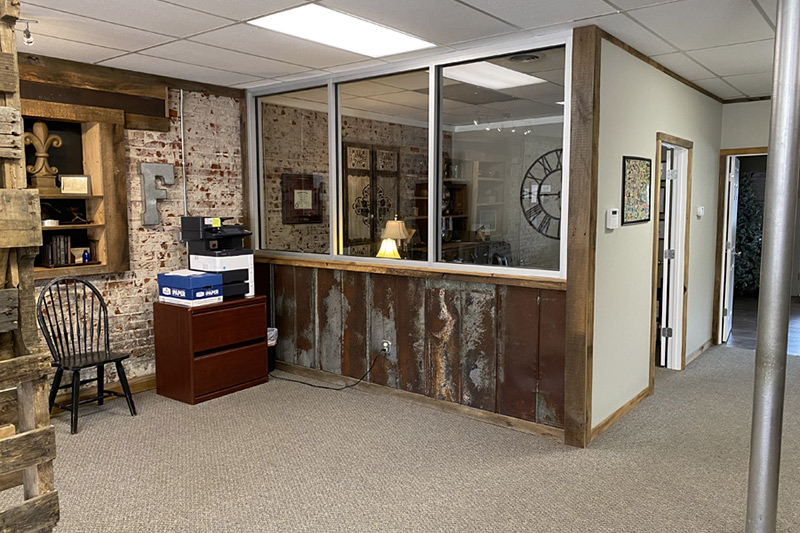 Hear what our Somerville business insurance clients are saying
The best agents you will ever find!!! You are not just a number, you matter, and they make sure you know it.
Kim B | Somerville, TN
Easy people to work with and fast claim service, great customer service, and friendly staff.
Melvin H | Somerville, TN
We have been using Fields Insurance Agency for about 9 years. They have been great to work with. They are very responsive to our requests and keep
us up to date about any change or possible improvement we can make. They are one of the best choices for insurance we have chosen.
Essary | Somerville, TN